Danny from North Korea
Regular price

$10.00
Sale price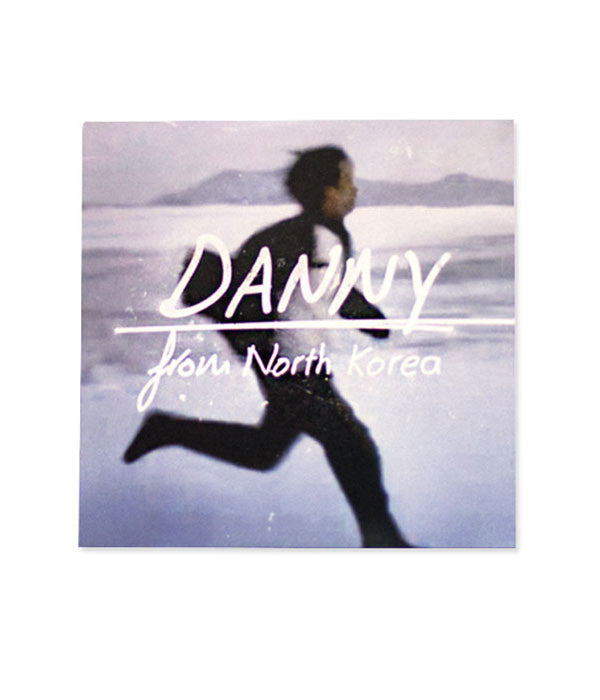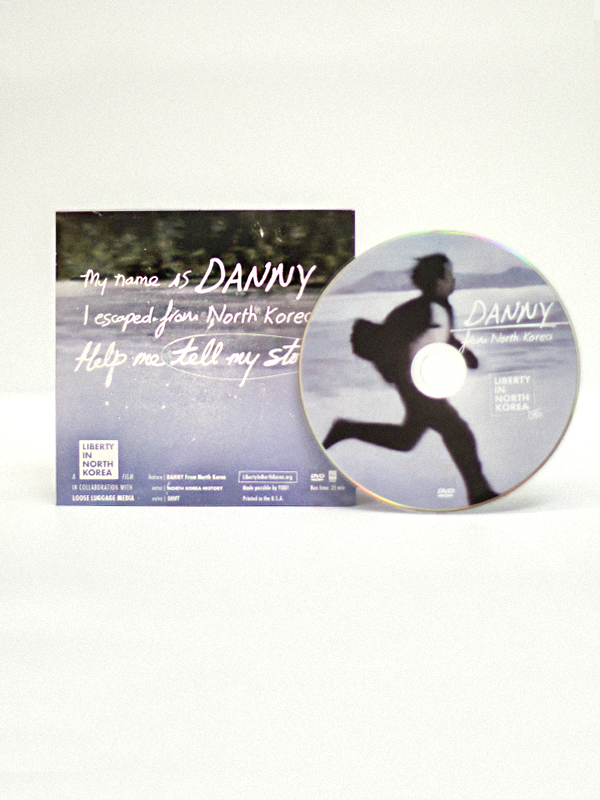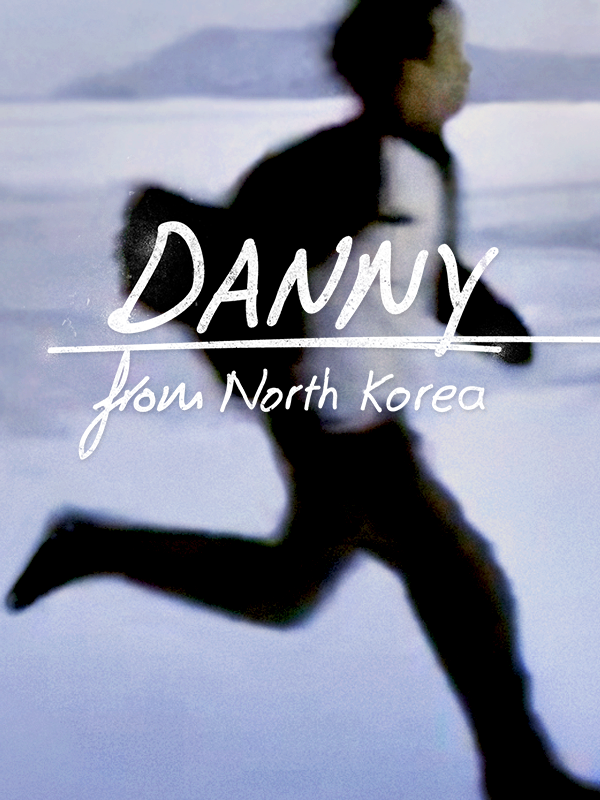 Every year thousands of North Koreans make the dangerous journey across the border to escape oppression and poverty. In March of 2005, Danny was one of them. Danny crossed into China and escaped a life of indoctrination, routine public executions, and starvation. As Danny traveled, he saw a world he never knew existed. A world where movement was not monitored by the government, information was readily available, and, most importantly at the time, there was enough food to fill his empty belly.
In this documentary, Danny shares his story of life in North Korea, his escape to China, and his life in freedom today.
Check out the trailer below:
Not rated. Graphic scenes and war violence.

Special Features Include:

North Korea history (animated short)
SHIFT North Korea (campaign video)
Danny from North Korea (full documentary with Korean subtitles)
DVD NTSC Region 0 (plays worldwide)

As always, 100% of the proceeds from your purchase fund our work.