Sun Mu Open Notebook
Regular price

$12.00
Sale price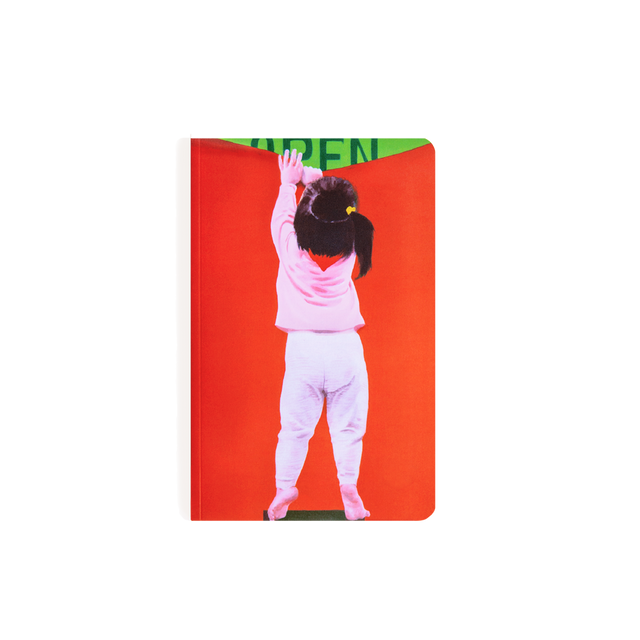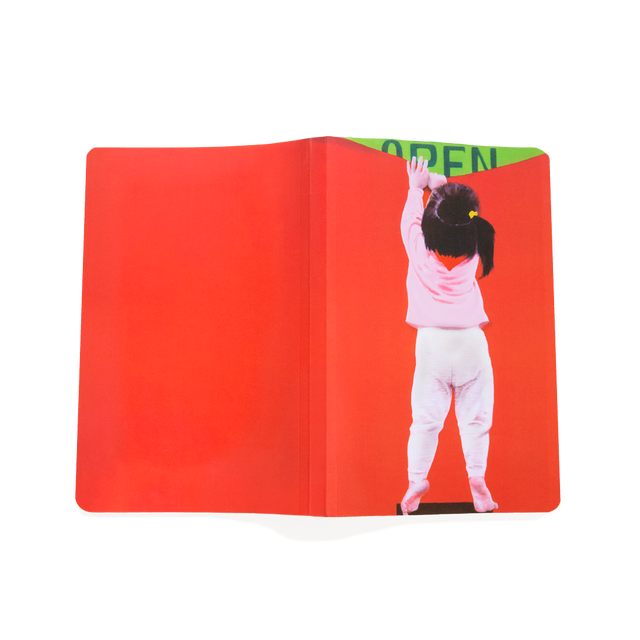 Sun Mu was born in North Korea and defected in 1998. He was originally trained and used by the North Korean Army as a propaganda artist. After escaping North Korea and hiding in China for three years, he moved to South Korea and now uses his paintings to provide a voice for the North Korean people.
Made in collaboration with our friends at Denik, the image on this softcover notebook comes from Sun Mu's painting titled "OPEN," representing the regime's isolation of the North Korean people and our collective desire to see the people free.
As always, 100% of the proceeds from your purchase fund our work.