People over Politics Heart Enamel Pin
Regular price

$10.00
Sale price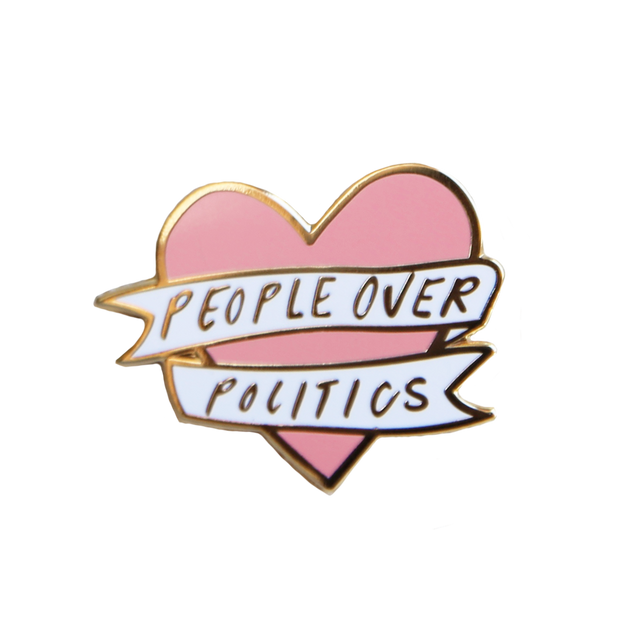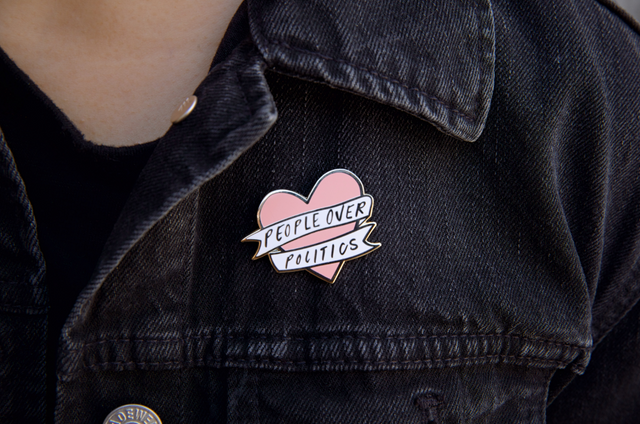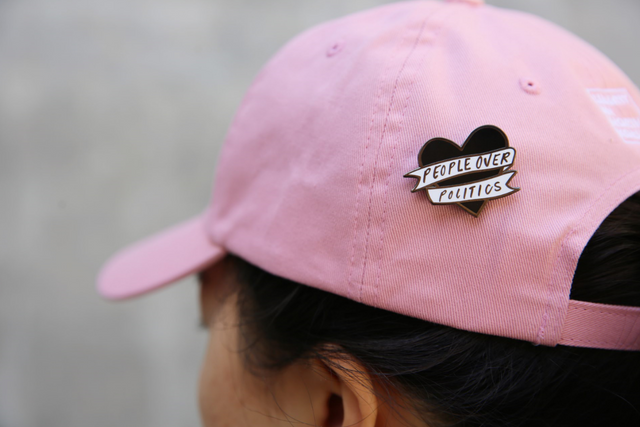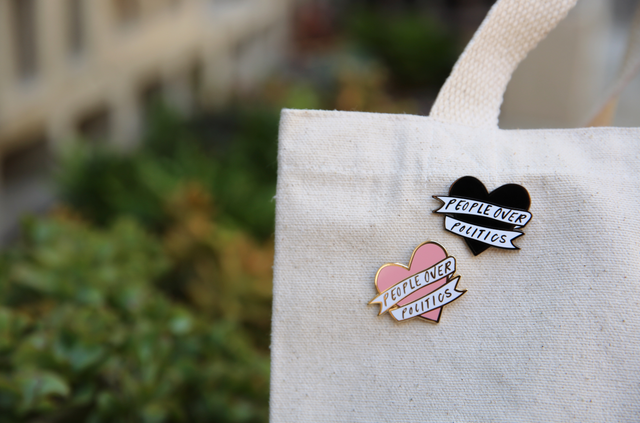 When most people think of North Korea, they think of nuclear weapons and the North Korean regime instead of over 25 million North Korean people. Wear this pin to shift the perception of North Korea to focus on the people, because PEOPLE > politics.
These hard enamel pins measure 1" on each side, come with two butterfly clutches for attaching, and have either a polished silver or gold metal finish.
As always, 100% of the proceeds from your purchase fund our work.